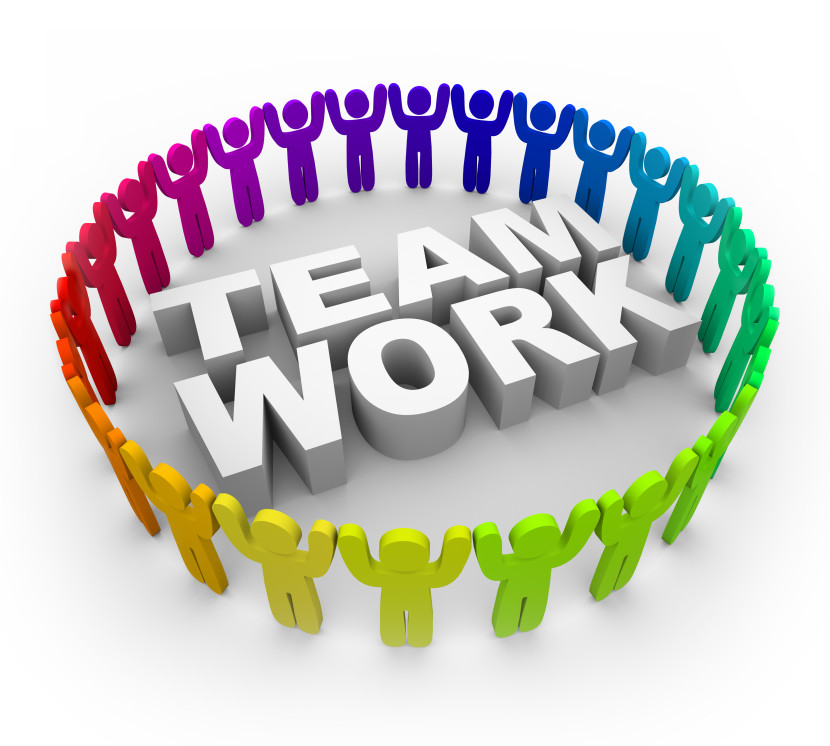 One aspect of the Great American Dream is that if you work hard enough, you can achieve anything you want - including building a successful business.  But if all it took was hard work, there would be a lot more successful people in the world. You also have to work smart.
If you have read through some our Creating Income articles, you know that starting a business most often takes hundreds of thousands of dollars and sometimes millions.  Even then, the road to success is fraught with obstacles and serious financial risk.
After 40 years of trial and a lot of errors, we have found a business model that the average person can start with virtually no risk and unlimited upside potential.  A business model that has a 36 year track record of proven results where people with virtually no financial investment can make substantial improvements in their financial situation simply by educating others how to improve their everyday lives - without increasing their monthly budgets (many savings hundreds of dollars a year).
We are currently looking for people who are willing to unlearn every other business system they have ever tried and team up with us to create a residual income that will last a lifetime.  If the idea of creating an income by improving the lives of others is a great way to make a living - all it takes is to set up a time for watching a simple 20-minute video at our webinar site.  We have times up until 11pm Eastern seven days a week.
---
To find out if this is what you have been looking for, go to the Support Center to request a Zoom meeting.
---